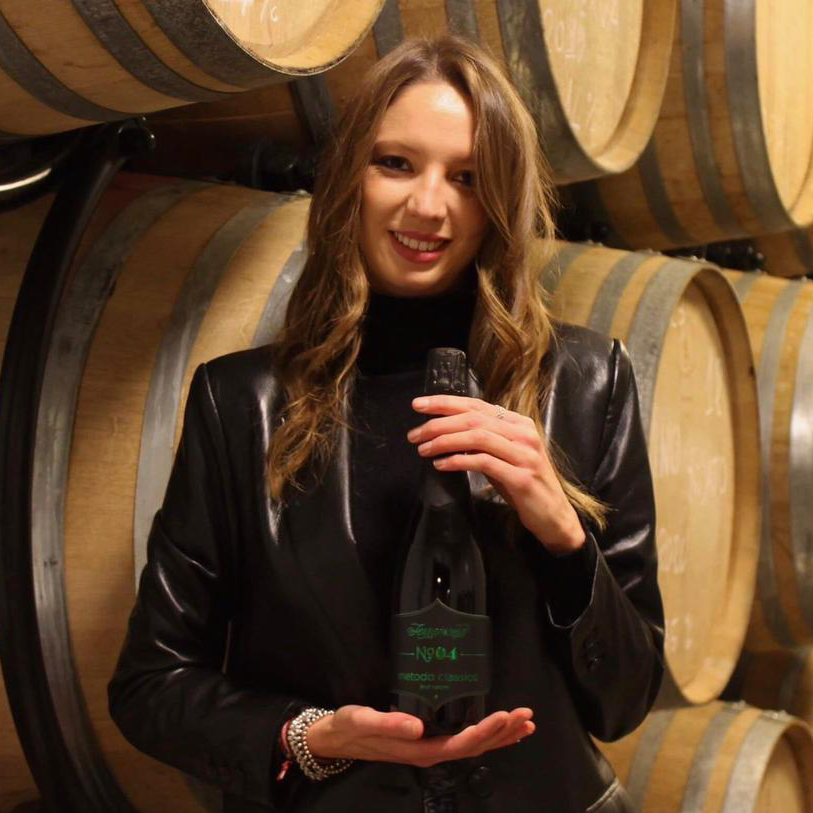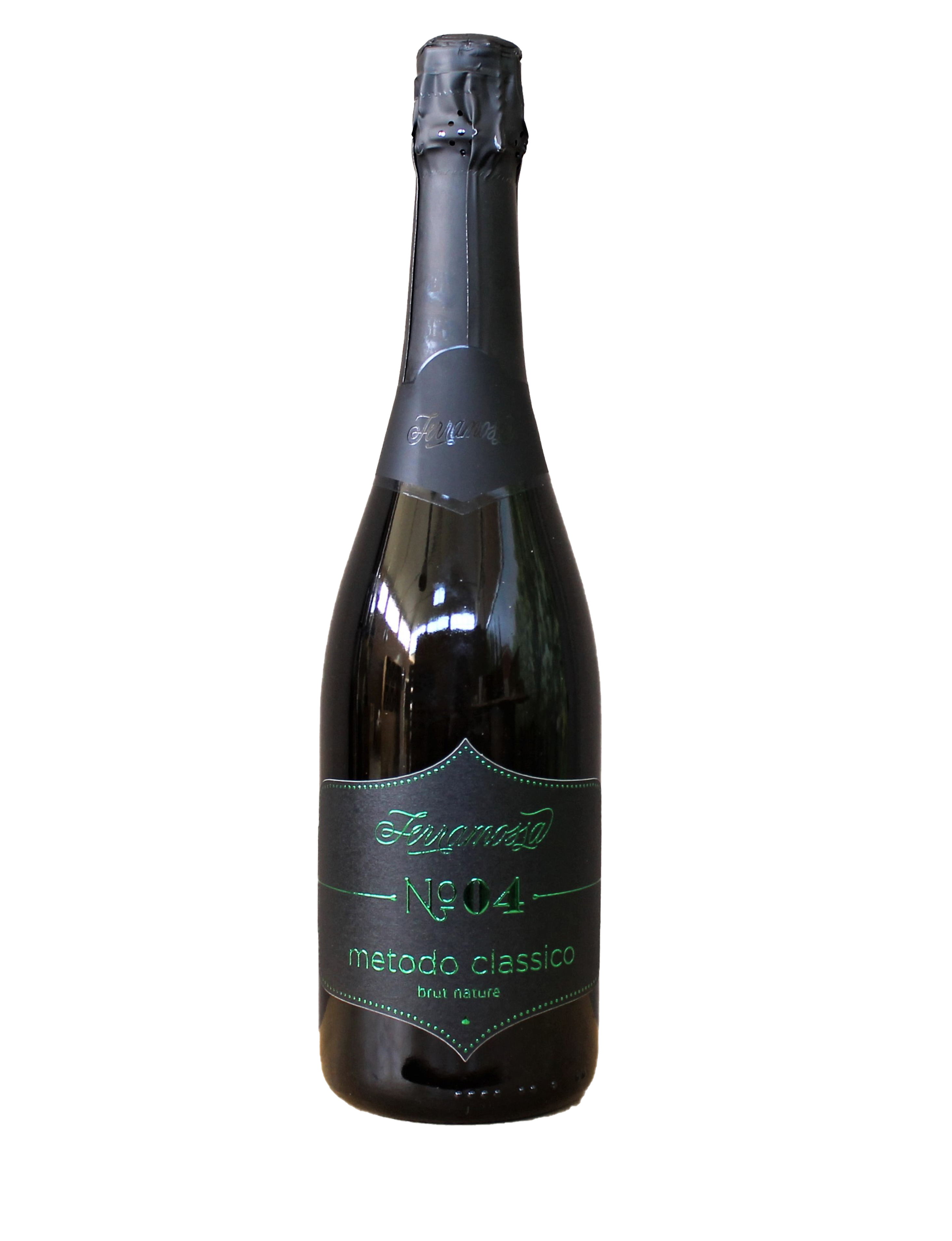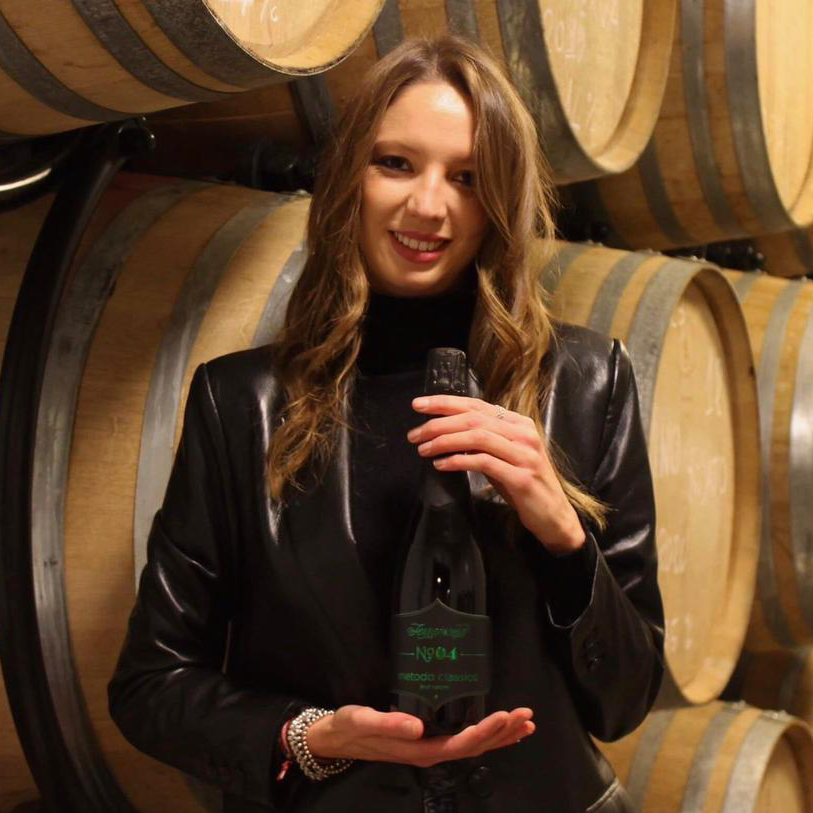 TERRAMOSSA 4
27,00€
Method classico N 4 Nature is a sparkling wine that is produced with the utmost care and attention to detail. It is made from a blend of Sangiovese and Barbera grapes that are carefully selected from the highest area of the estate. The wine is produced using the "method classico" production method, which involves a secondary fermentation in the bottle.
Sangiovese is a grape variety that is widely grown in Italy, it is a robust and tannic grape that produces wines with a high acidity, making it particularly suitable for sparkling wine production. The addition of the Barbera grape adds a fruity and refreshing note to the wine, resulting in a perfectly balanced sparkling wine.
The zero dosage production method used in the production of Method classico N 4 Nature means that no sugar is added to the wine after fermentation, resulting in a wine that is dry, crisp, and refreshing. This makes it particularly well-suited to pairing with food, particularly with light salads, seafood, and white meats. Its delicate bubbles and bright acidity also make it perfect for enjoying on its own as an aperitif. Overall, Method classico N 4 Nature is a sophisticated and refined sparkling wine that is sure to delight even the most discerning connoisseurs.