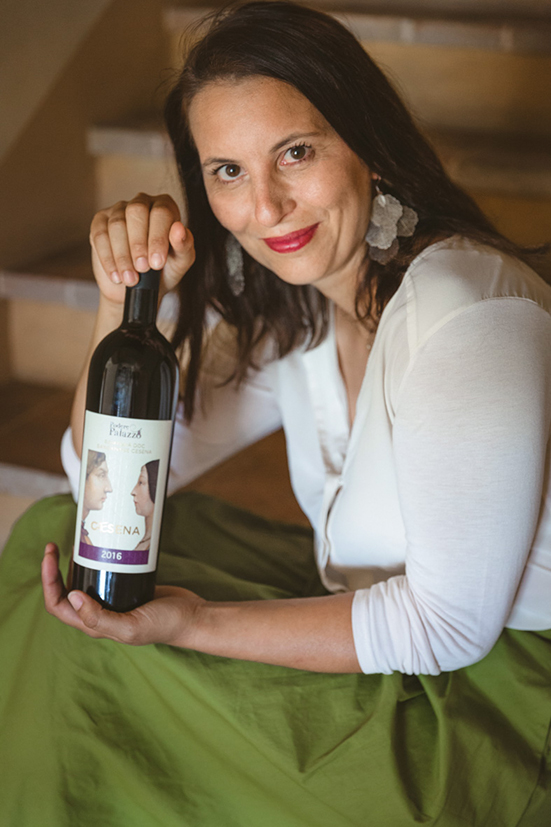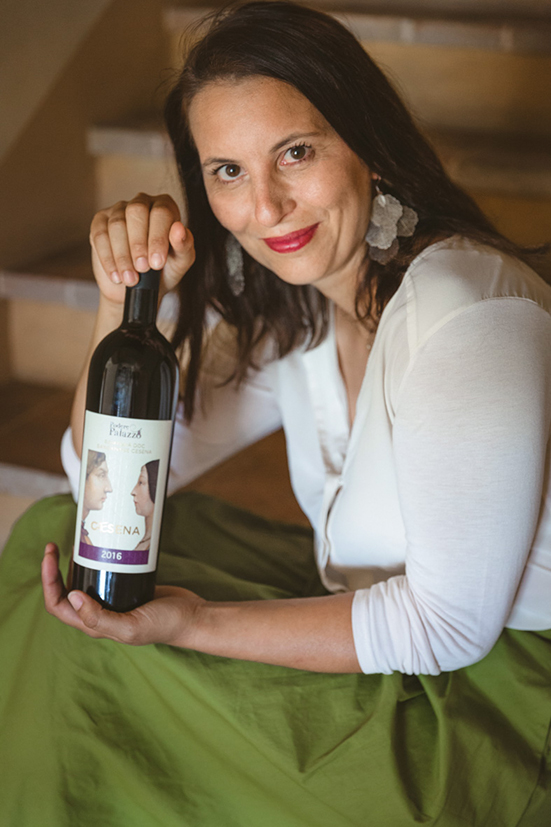 Caesena
27,00€
The first CESENA DOC of the Cesena area.
An exclusive cru made from third selection Sangiovese grapes
harvested by hand and worked with the traditional "pigeage" technique.
The maturation and the winemaking technique lead to a product with almost silky tannins and with an alcoholic base well covered with a powerful, but balanced extract.
To the hints of small berries are added spices due to aging in wood and notes of walnut, sweet tobacco and licorice given by the natural evolution of the tertiary sector.
Austere wine that requires "intense" combinations: braised meats, aged cheeses but also for meditation.